Guest spot Nov 5-10 2018 @ Black Coffin Tattoo Studio in St. Paul, MN BlackCoffinTattoo.com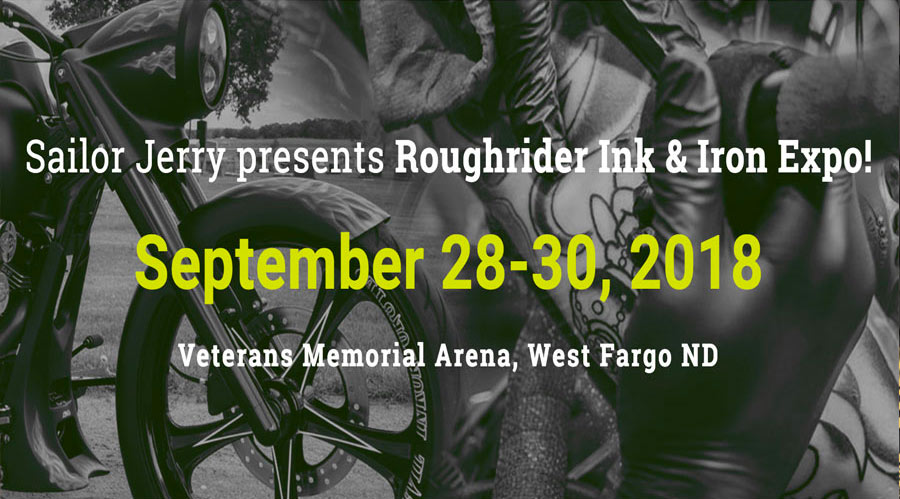 September 28-30 at Roughrider Ink & Iron Expo in West Fargo, ND www.RoughriderExpo.com
Convention in July... July 13-15 at 208 Tattoo Fest in Boise, ID...
Michael "Million" McGough has been professionally tattooing since 2002.  He has been extremely blessed with a very diverse clientele.  He really digs the fact that people want his art on their bodies.  He thoroughly enjoys sitting on his ass and drawing pictures all day.
Website design, hosting, and integrated portfolio by TattooCloud.com.
If you're an artist, studio or convention definitely check them out. They have the best solutions for tattoo industry websites, that will save you tons of time and give you amazing value without wrecking your head – so you can focus on tattoos and art. 🙂
~ Million